Welcome to
vincent movers
Vincent Movers pledge to help
you and your family experience a
smooth transition for your house move.
about us
Moving your collection of belongings to a new place in Singapore can be an incredibly daunting task. This is where Vincent Movers, Singapore Movers, strives to assist you to make this a smooth transition for you and your family.
Read More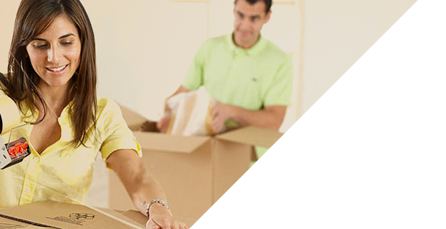 Vincent Movers makes your house moving experience a pleasant one. When you engage our packing services, packing materials such as bubble wrap, newspaper, plastic wraps, tapes, labels and scissors are all provided for. Let Vincent Movers simplify and make your house move a hassle-free experience.
Read More